Sail Canvas Kit Bag
To order yours, please fill in the form at the bottom of the page, detailing how many and one of our students will be in touch.
---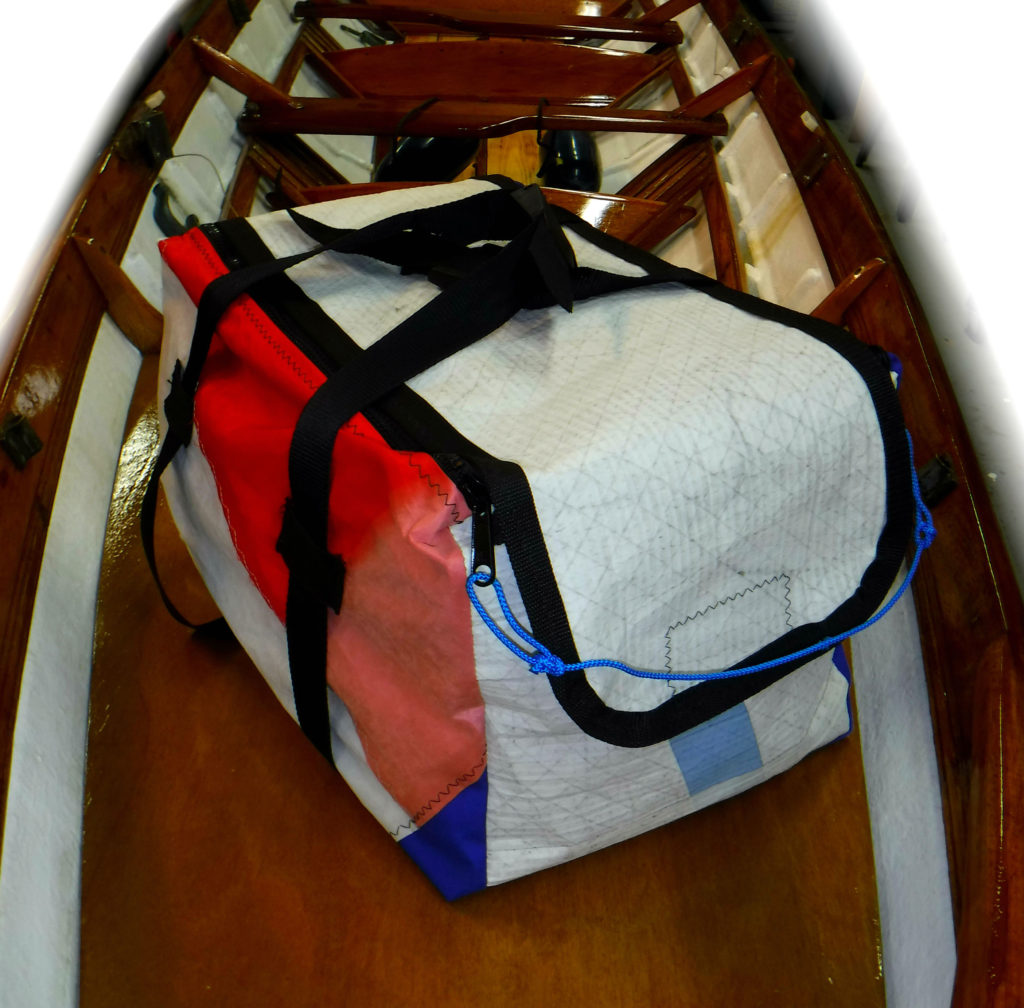 Double zip on top and velcro fastening on the side for added strength and security.

---
Each bag has a unique design and will differ from the bag pictured as we recycle our sails in to bags. Every label will be initialled by the student who hand made your bespoke bag.
---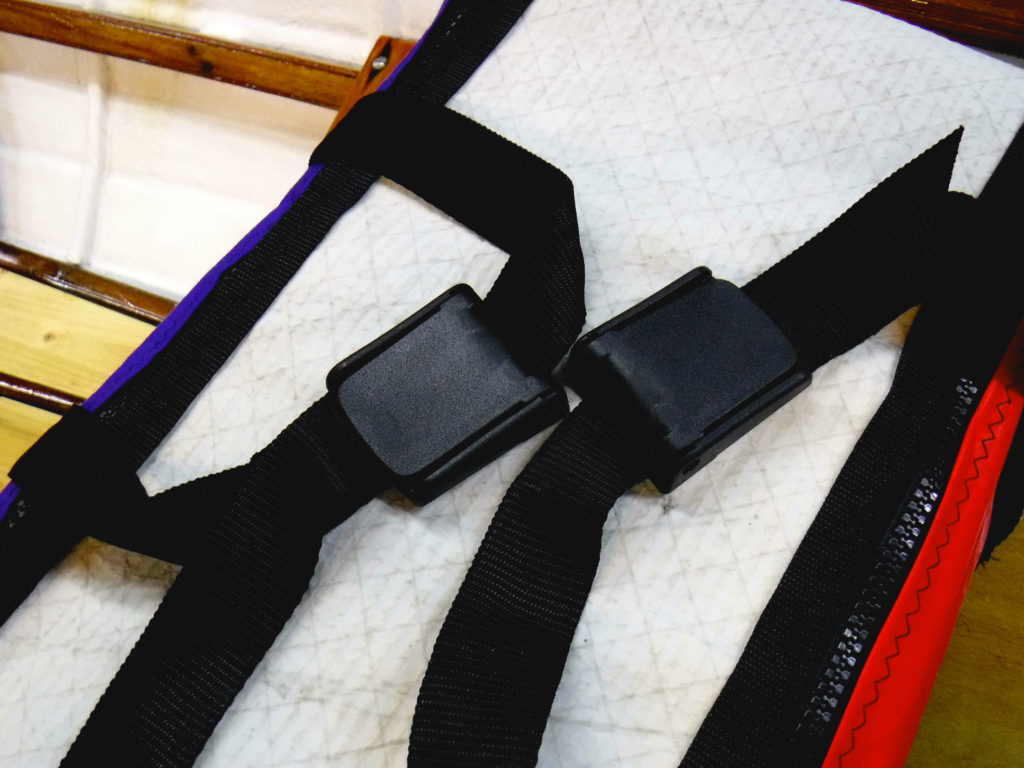 Double handle with clasps for lengthening and shortening for your comfort whilst carrying.
---
Each of our kit bags is bespoke and hand made by one of our skilled Workin Canvas students as part of our new 'Business Venture Enterprises' programme.

By recycling our old sails and canvas into kit bags and cushions we can teach our students valuable practical and project management skills.