Poorer Pupils Behind For Next 70 Years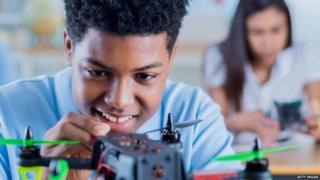 The Department for Education today revealed data which shows the achievement between the poorest pupils in England and their classmates is closing but very slowly – full article here.
---
Secondary school tables show that pupils with lower income background will be behind their peers for the next 70 years.
As an alternative education provider, it is important for our supporters to understand the injustice young children from poorer backgrounds are victim to from the start.
AHOY's core value is no young person should ever be held back due to their background, their family's socio-economic status, or other matters out of their control. There are over 4 million children living in poverty in the UK all of which need the extra support that The AHOY and similar organisations can provide.  
Follow the link here to see how you can support our benefactors.

Words by George Ramsay (@gbpramsay)
25th January 2018