The AHOY Kayak Challenge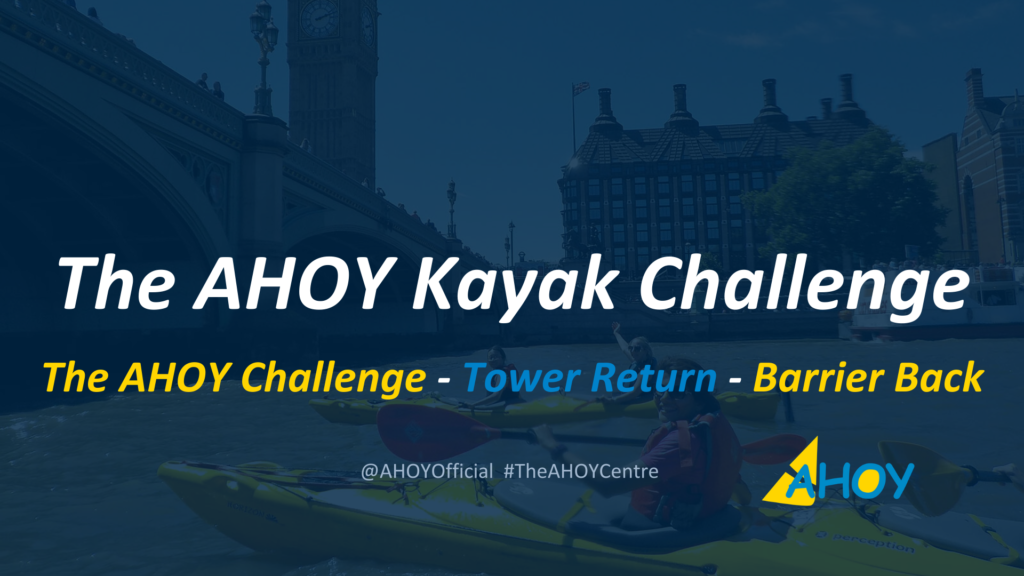 The AHOY Centre have partnered with The London Kayak Company to bring together 3 new challenges: The AHOY Challenge, The Tower Return & The Barrier Back. Providing budding fundraisers and water enthusiasts with another great opportunity to view some of Londons most iconic landmarks from a new perspective whilst helping to raise funds for our charitable activities.
---
These challenges are in addition to our popular Oarsome Rowing events which will see teams take to the Thames in stable double kayaks with enclosed cockpits, rather than our traditional Thames Waterman Cutters.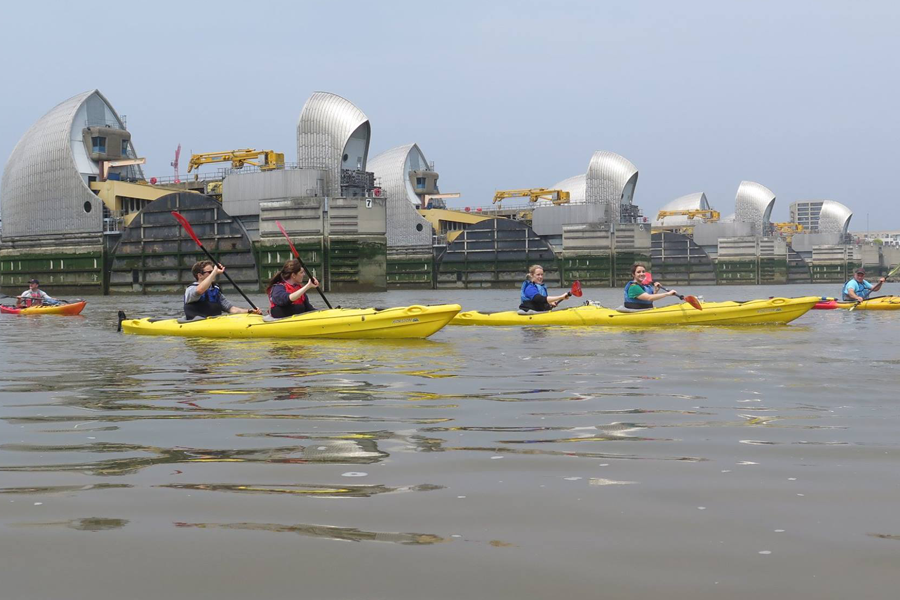 Dan O'Sullivan, Fundraising Manager says:
" It's great to be working in partnership with fellow river user, London Kayak Company.
Our events plays a pivotal role at AHOY, helping to raise vital funds for us to be able to continue providing activities to young people and disabled adults within our community. These additional challenges will give further opportunities for our supporters to experience the water for themselves whilst continuing to raise money and awareness for our cause. "
---
These events are due to start in July 2020 and you can read all about them here.