Local children welcome launch of 'AHOY Activity Programme'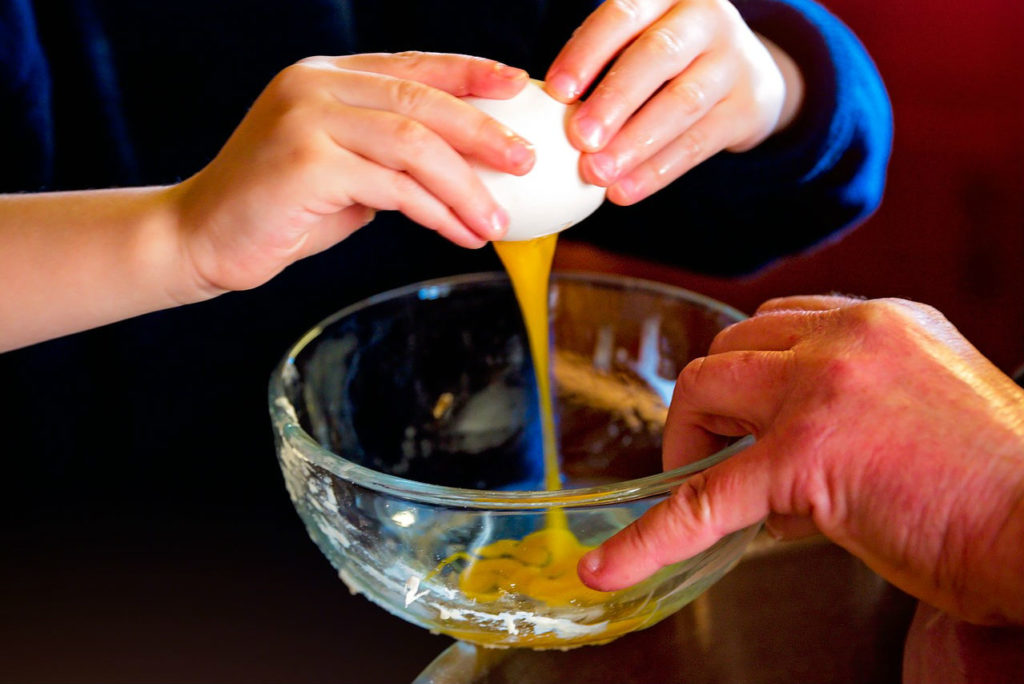 AHOY are pleased to have recently launched their AHOY Activity Programme (AAP) which provides a choice of after school activities. The aim is to engage young people in positive activities, physical exercise in an inclusive, safe and nurturing environment.

Children and young people from the local area can try their hand at martial arts, the physical challenge of learning to row, sewing skills, basic food hygiene, cooking, nutrition and homework support.
---
As part of the AAP, AHOY also offer Time to Talk, individual or group sessions to assist and support those with emotional and social issues. We offer a safe and nurturing environment and encourage participants to develop coping mechanisms, improve behaviour, self-esteem and confidence which will in turn positively impact their inter-peer and family relationships and behaviour at school.
---
AHOY's core value is no young person should ever be held back due to their background, their family's socio-economic status, or other matters out of their control.
By opening our doors to after hours programmes such as this, we hope those who attend regularly can come away with strengthened problem solving, team work and practical life skills alongside renewed self-confidence.
Email our AAP Coordinator here to get involved.