Success for students at St James' Hatcham
Outcome after the roll out of new Ability Programme
---
Last week we congratulated 4 students from St James' School in our new school engagement programme, Ability.
The ability programme increases access to new experiences at our riverside centre, introducing a range of exciting activities leading to qualifications and inclusion in our long-term programmes, "Sailability" and "Shipmates".
They came for a 6 week introductory course to experience Sailing, Rowing, Powerboating and general life on the river. The certificate included discussions about:
Tides
Marine life by the water
Historical landmarks
The weather held out for us to be able to have spent time mudlarking for artefacts on the shore at low tide too.

They even got a chance to helm one of the new 7.5m keel boats!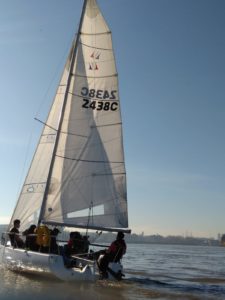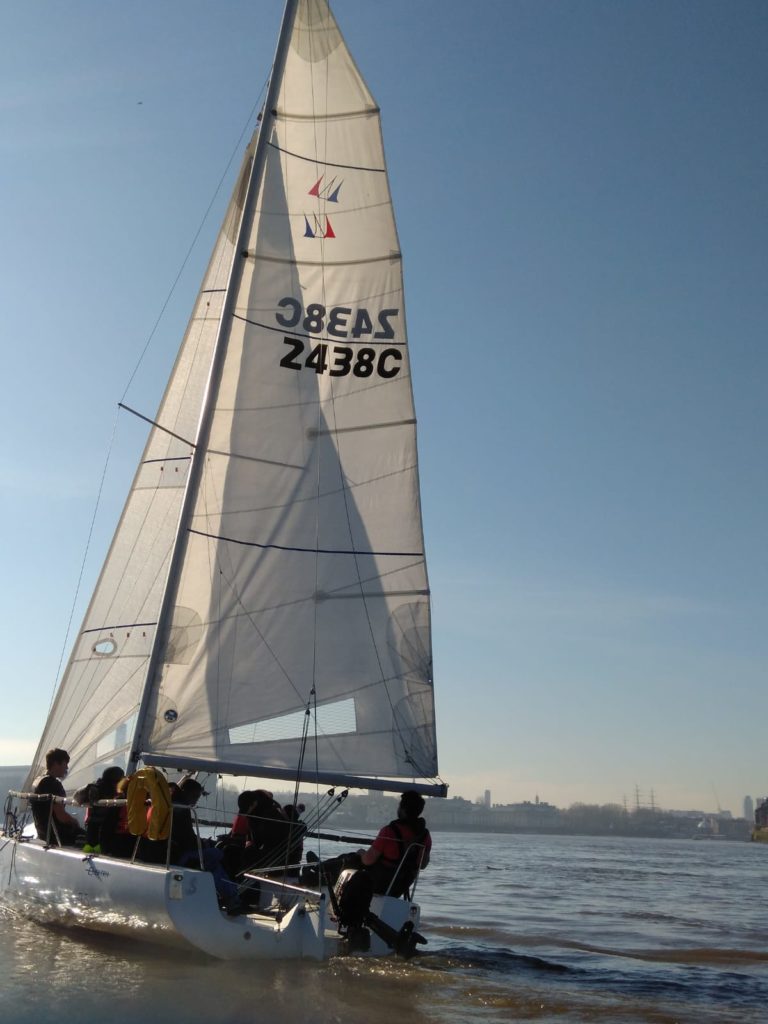 'I liked going on the water. It was a great experience.'

Here at AHOY we provide a range of courses and educational days out. If you're interested in bringing a group along or perhaps you fancy your hand at becoming qualified on the water, please visit here for more information.
---
19th February 2019 – Emma Cooper