Mike Hurley: Alone Across the Atlantic
In May 2020, Michael Hurley will be setting sail from New York to Gibraltar across the Atlantic on a one-month solo adventure aboard his 32-foot sloop named Nevermore.
---
Mike has chosen to raise money and awareness for disabled adults and at-risk youth whilst sailing along the 35000 mile passage and he will be kindly raising funds for 2 charities, Chesapeake Region Accessible Boating (CRAB) and ourselves here at The AHOY Centre. A charity close to his heart, not only is Mike passionate about the work AHOY does and is "excited about using the voyage to support a local charity", but his wife previously volunteered with us and in 2018 they were married at The AHOY Centre!
---
" I chose The Ahoy Centre for the Across Alone campaign because I well remember what an impact sailing had on my life and what a difference it made to me, as young boy, that people took the time to instil in me a love for the sea and boats and the discipline that goes with both.  "
---
As an American sailor living in London, interestingly Mike has made efforts to get both nations involved in the voyage. 'Across Alone UK' is the fundraising campaign to benefit The AHOY Centre and similarly there is an identical fundraiser taking place in America, 'Across Alone USA' which benefits a similar US sailing charity. The aim is to see which country can donate the most money to its charity before Mike gets to Gibraltar, so make sure you support Team UK!
---
We would like to wish Mike the best of luck with his voyage and thank him for choosing The AHOY Centre as his fundraising campaign. We will be keeping up to date on Mike and Nevermore's journey from the 1st May through a satellite map that can be viewed online and look forward to seeing him on his return.
---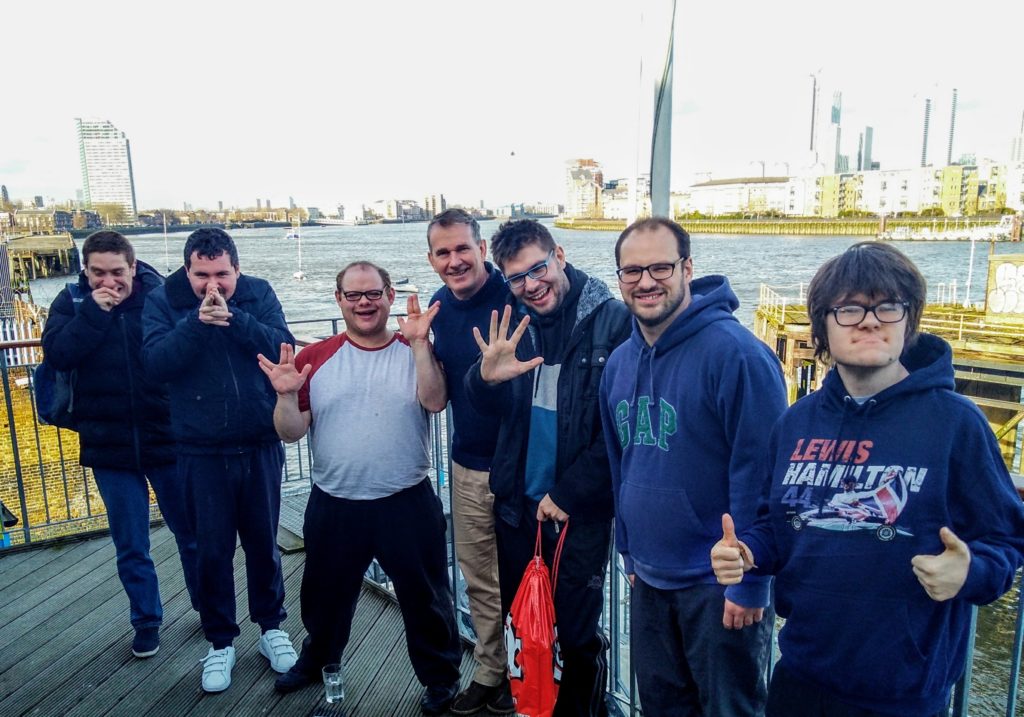 ---
If you're inspired by Michael's fundraising campaign and would like to do something to support AHOY then please get in touch on 020 3930 9493, all ideas are welcome and we look forward to hearing from you.