Short Breaks
---
Exciting times once again for AHOY as we begin our new activity offering as part of the Short Breaks Programme, a scheme run by The Royal Borough of Greenwich.
---
During the programme, participants will have the option to participate in activities such as: Sailing, Basic Cooking and Fitness and Fun, gaining new skills and experiences along the way
---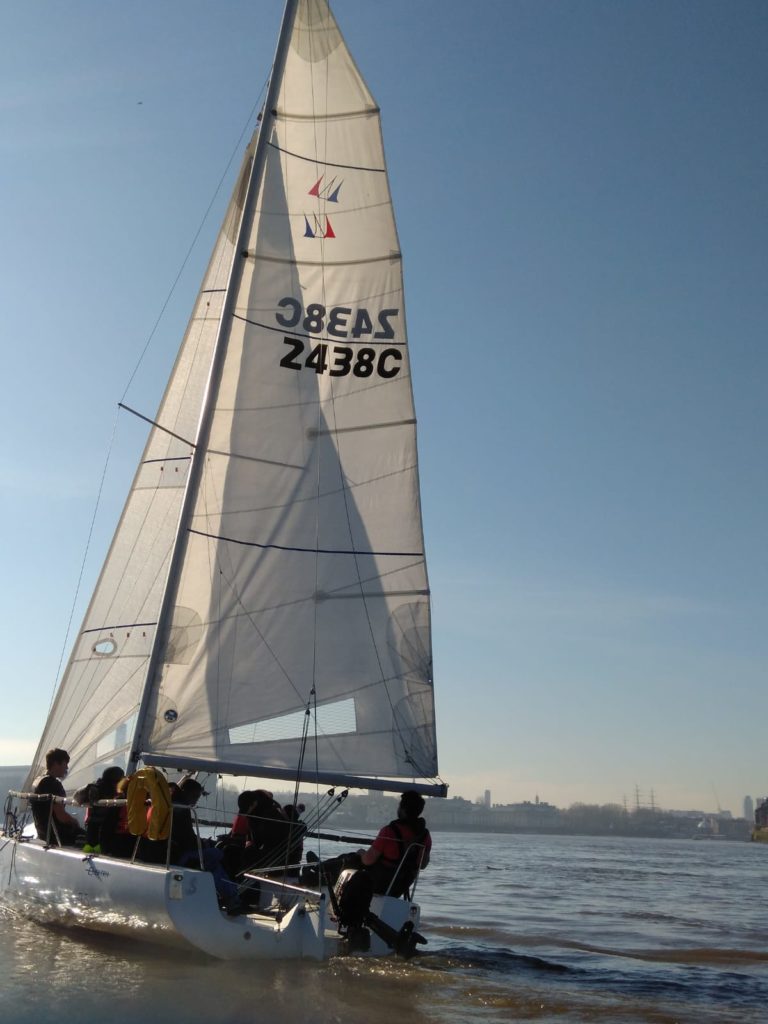 The term "short breaks" refers to services that help parents/carers to more effectively provide care for their disabled children by providing them regular breaks so that they can meet the needs of other children in the family – full details can be found on the Royal Greenwich website.
---
Our Short Break Activities are available during school holidays where transport options are available for pick up and drop off at either Willow Dene or Charlton Park Academy.
---
For those eligible via the Royal Borough of Greenwich Short Break programmes, please contact Marta for a full list of available dates
and further information: marta@ahoy.org.uk or 020 8691 7502 ext 211
---